Crete weather and climate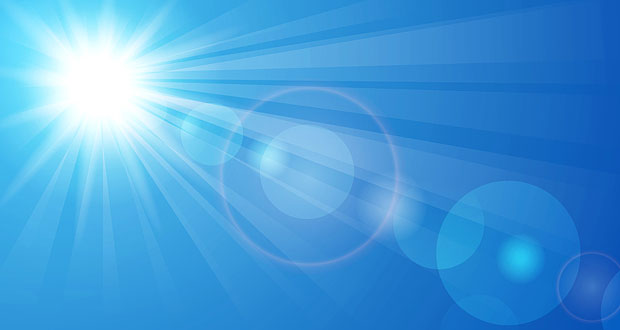 The Mediterranean climate in Crete is considered to be one of the mildest climates in Europe, and even in the winter, it normally never gets really cold.
The spring starts in the beginning of April, where it practically explodes with flowers, warm weather and many hours of sunshine. The temperatures quickly rise to more than 30 degrees, and the warm weather continues into the late summer. This increases the chances of warm, sunny weather even for an autumn holiday.
The temperatures at night are approx. 20 degrees in the summer and, luckily, most hotels have airconditioning, but you should check this just in case.
The mountains influence the weather, which means that there may be different weather conditions on the island; generally, the summers on the south coast are warmer, longer and dryer than on the north coast.
The winter is also very mild from a North European point-of-view, and the temperatures rarely go below 10 degrees.
It hardly ever rains during the summer, but from late October to early March it may rain, usually less on the east coast.